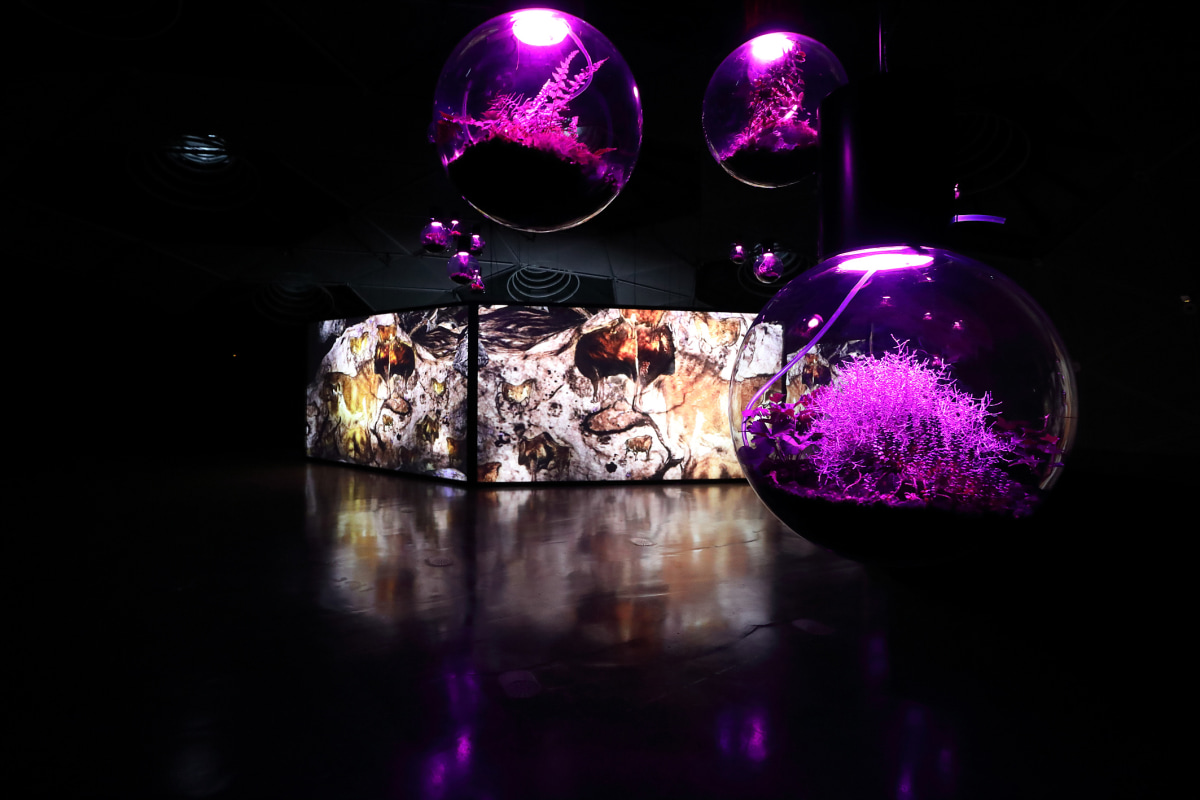 Gallery Weekend is here. This means more than 50 of the city's most popular galleries and cultural spaces open exhibitions by their top emerging and established artists.
Art lovers are in for a treat, even if the sheer amount of openings, exhibitions and showcases can be a bit overwhelming. But that's where we come in, with a handy guide to navigating the weekend's best. Our main tip? Attack the city piece by piece and plan to see a bunch of interesting shows within walking distance of each other. So, what should you see and when?
Friday – Charlottenburg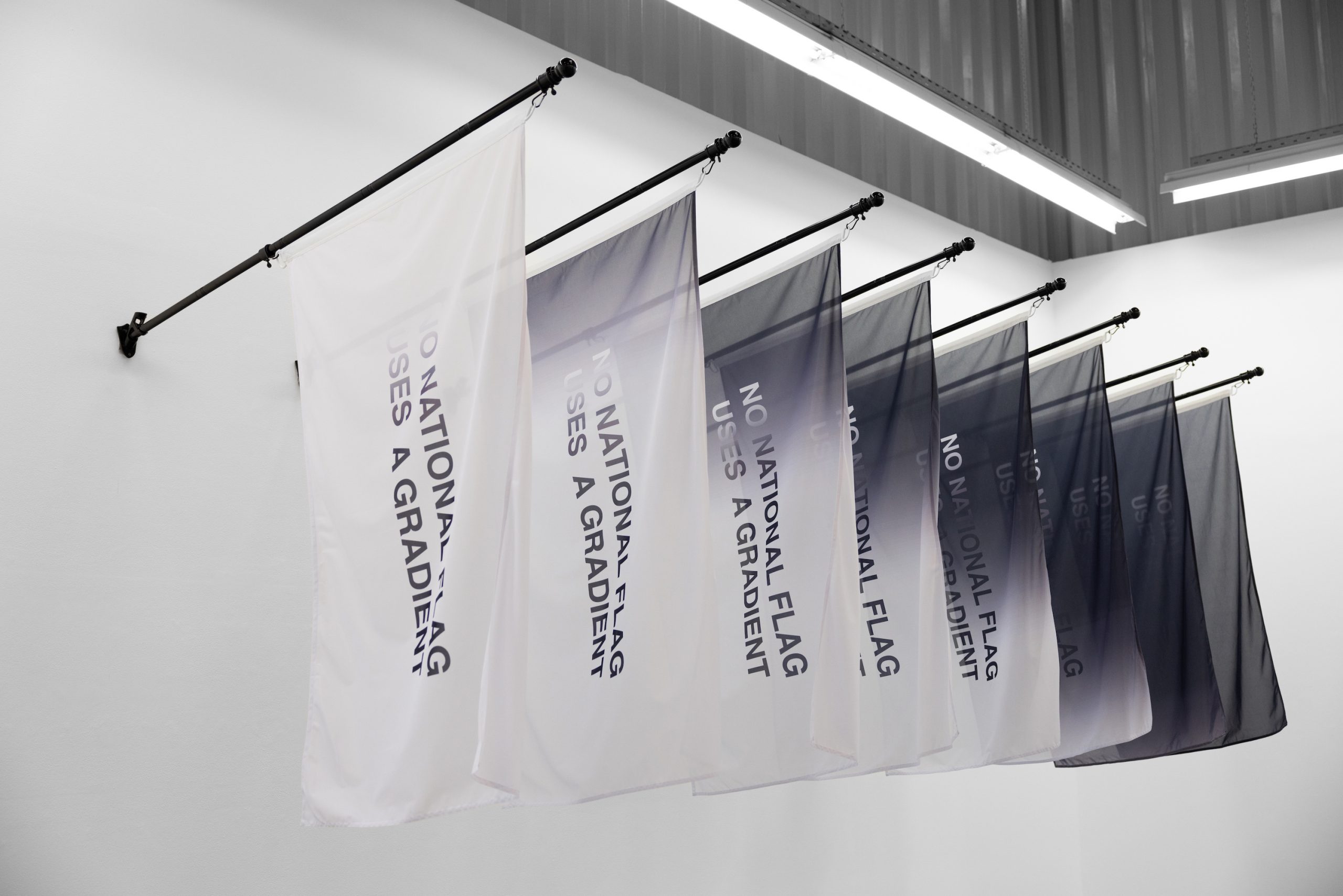 Friday is a big evening for Gallery Weekend openings. Head to Charlottenburg and stop by Simurgh. Ten Women Artists from Iran at Galerie Crone. The exhibition addresses issues of memory, surveillance, identity politics, economic and social changes.
At Société, New York-based artist Timur Si Quint's Natural Origin transforms the gallery's exhibition spaces into an immersive, darkened sanctuary that gradually enfolds the viewer with slow projections that cast shadows over his artwork.
For her first exhibition in Germany in over 50 years, celebrated American artist Sheila Hicks presents In Hülle und Fülle / In abundance – a collection of textile-based sculptures at Meyer Riegger. The works are made up of wool, linen, silk and pigmented acrylic fibres in breathtaking colours.
It's a double-opening at CFA (Contemporary Fine Arts). In En Route, Norbert Schwontkowski concerns himself with issues around modern philosophy and religion, and Henning Strassburger's HOT TUB is an example of figure studies that blurs the boundary between the human form and its watery environment.
Saturday – Neukölln and Tiergarten
With most of the wine-fuelled openings having taken place on Friday evening, Saturday is the best time to explore Gallery Weekend's with free rein.
However, if you're looking for something totally alternative, it's definitely worth exploring what Sellerie Weekend has on offer. Essentially the 'anti-Art Weekend' art weekend, Sellerie Weekend aims to create visibility for Berlin's independent art spaces. Its programme is all about expressing an understanding of art and its display that isn't orientated towards commercial purposes. Sounds right up your allee?
Sellerie Weekend has an extensive city-wide programme of cultural spaces and exhibitions, so we advise checking out their website for the full story. If you're in Neukölln, we recommend visiting SAP Space for the exhibition Before, During, After – a contemplation on time, nature, and rhythms, and Motherhood at Retramp, which aims to deconstruct the myths surrounding gender and parenting in the art world.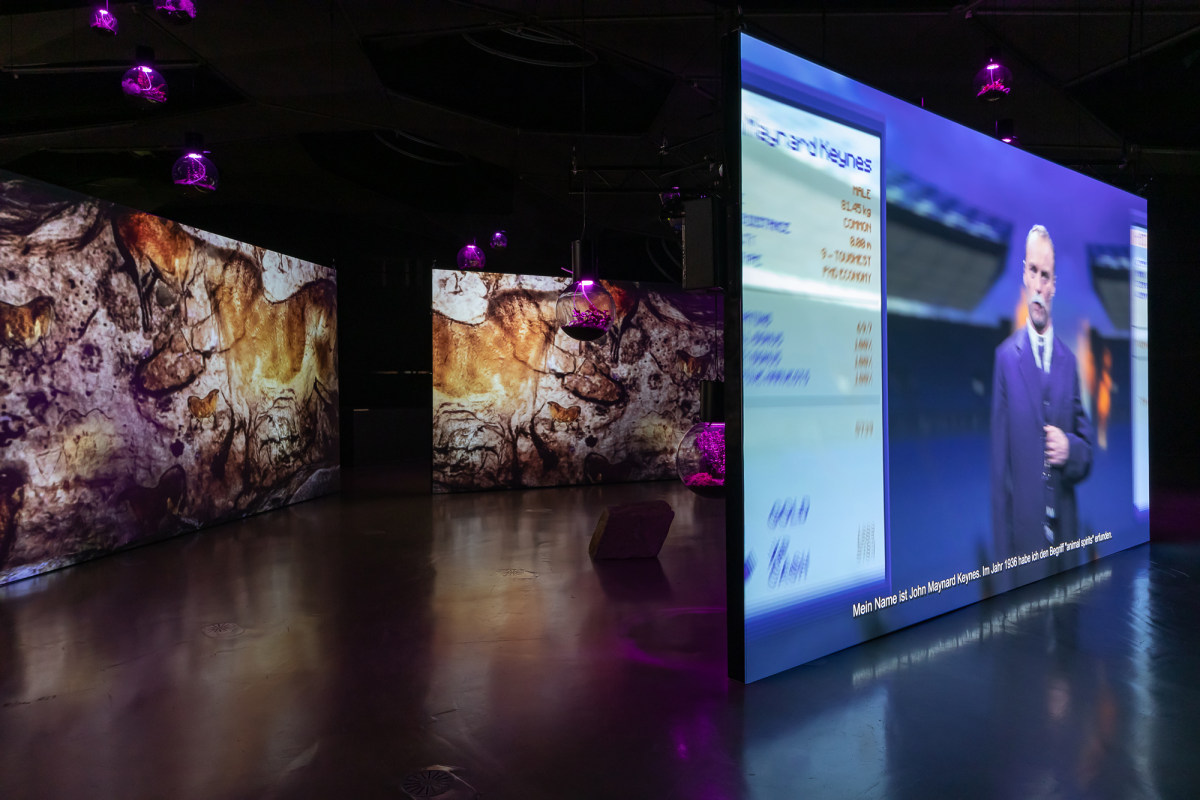 As part of Berlin Gallery Weekend's regular programming, there are a number of exciting exhibitions to visit in the Tiergarten area. Esther Schipper will host Hito Steyerl's Contemporary Cave Art. This is a site-specific iteration of the artist's 2022 immersive work Animal Spirits; a video installation consisting of a film and a live computer-generated animation as well as spatial installation elements.
Head up Potsdamer Strasse to Galerie Isabella Bortolozzi to see I'm not Coming Back Here by artist and poet Diamond Stingily, whose work explores themes of identity, iconography and mythology, and childhood.
The exhibition I'm good at love, I'm good at hate, it's in between I freeze by Michael Rakowitz will be on show at Barbara Wien. The Iraqi-American artist's work weaves connections between the people, places and historical narratives of his Arab-Jewish heritage.
Sunday – Kreuzberg-Mitte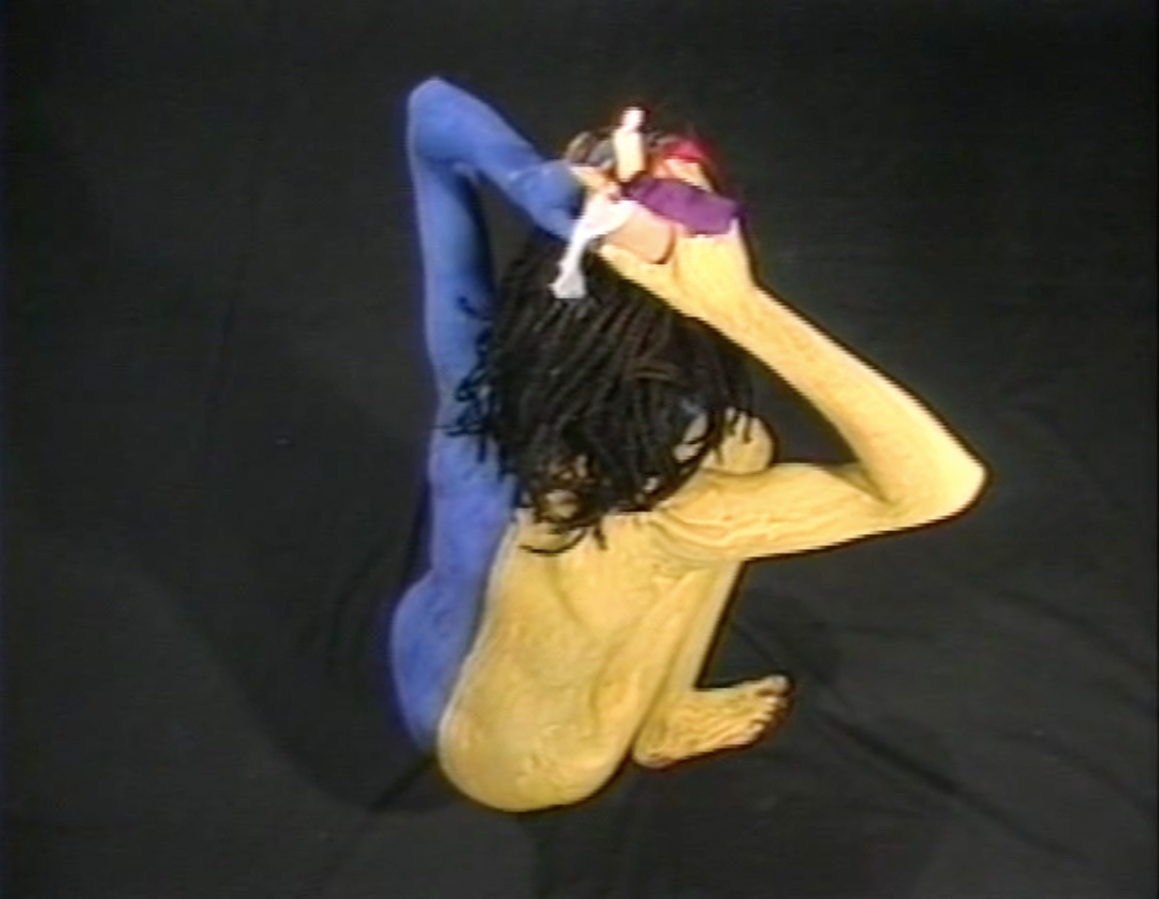 Head to Galerie Barbara Thumm's two new showcases – Kaloki Nyamai's Dining in Chaos, which explores material density and social portraiture through layered canvases, and Liminal Circularity by María Magdalena Campos-Pons, whose work deals with the creolisation of identity.
Hiwa K's video installation Like a Good, Good, Good Boy at KOW takes viewers to the artist's native Sulaymaniyah, exploring spaces that have been affected by war.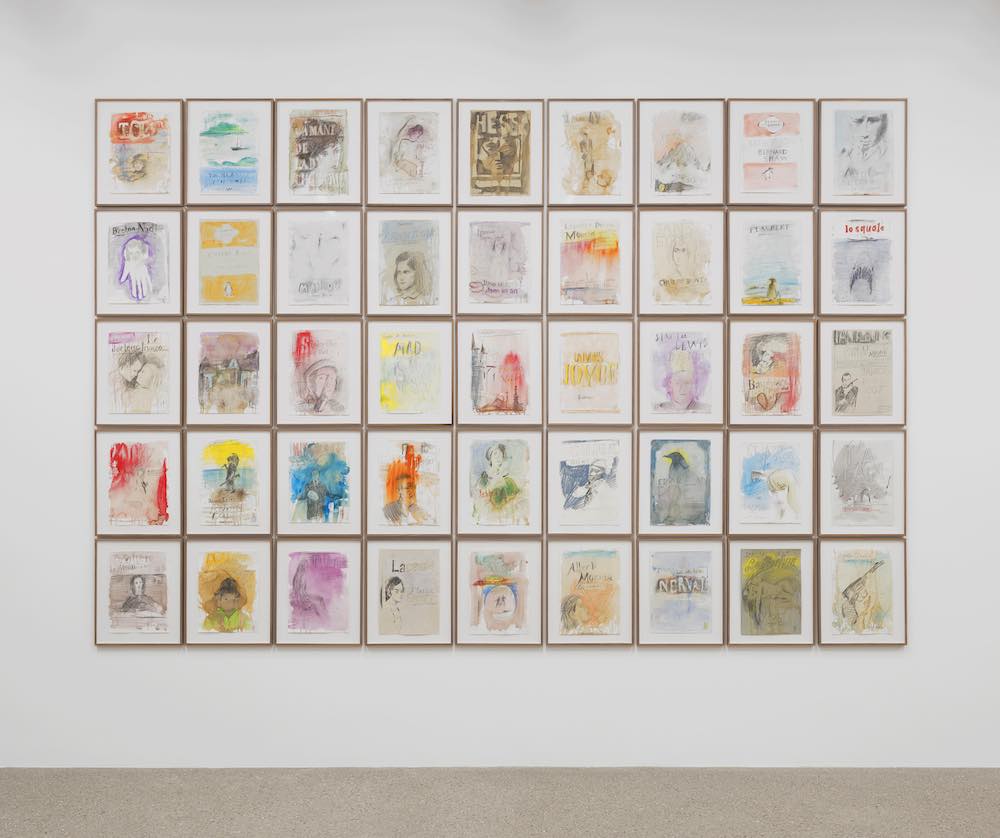 Finish off at Kewenig's three-part exhibition: With Swiss artist Peter Wüthrich's book cover illustrations, literature is transformed into visual art for Les Mots et les Choses. Also on show is a selection of works by Ted Stamm, one of the most multifaceted representatives of the New York art scene of the 1970s and 1980s. Astha Butail's On either Side of examines the tradition of sharing and passing on knowledge of myths and philosophies.