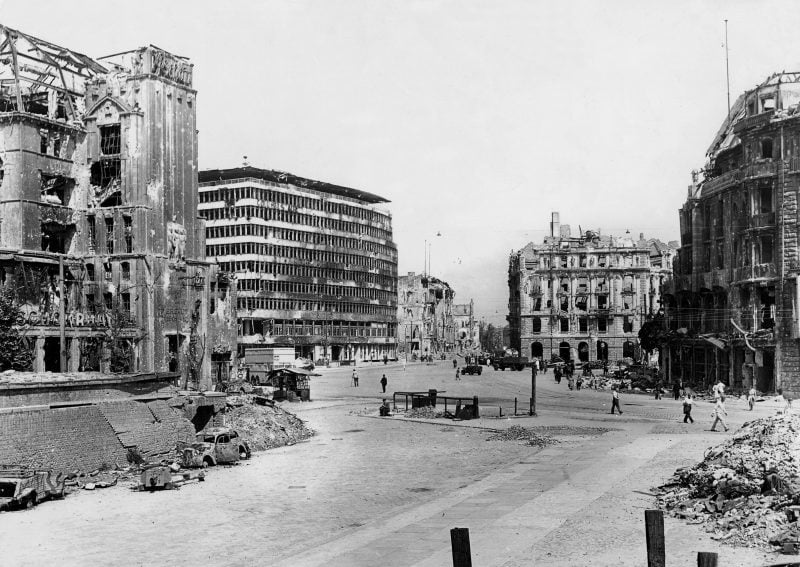 On May 8, 1945, German forces surrendered to the Red Army, bringing the Second World War to a close.
Almost eight decades later, a peaceful city has emerged from the rubble. Traces of war and Nazi horrors remain visible to this day, but Berlin's landmarks now appear in a new light.
We look at Berlin's iconic monuments – Brandenburger Tor, Alexanderplatz, Berliner Dom – in 1945 and as they are now.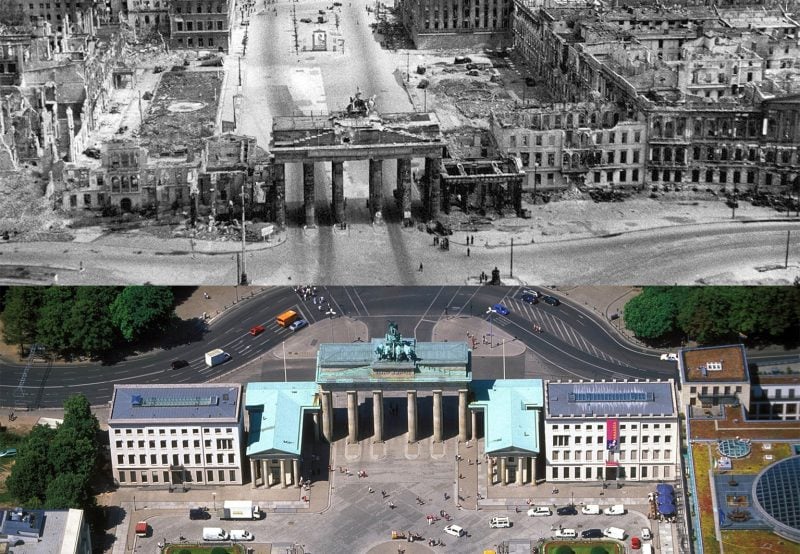 Brandenburger Tor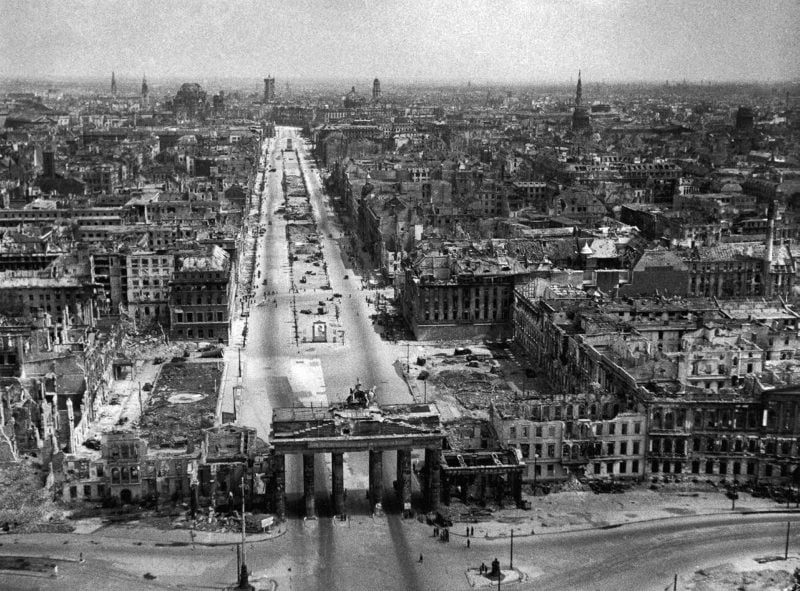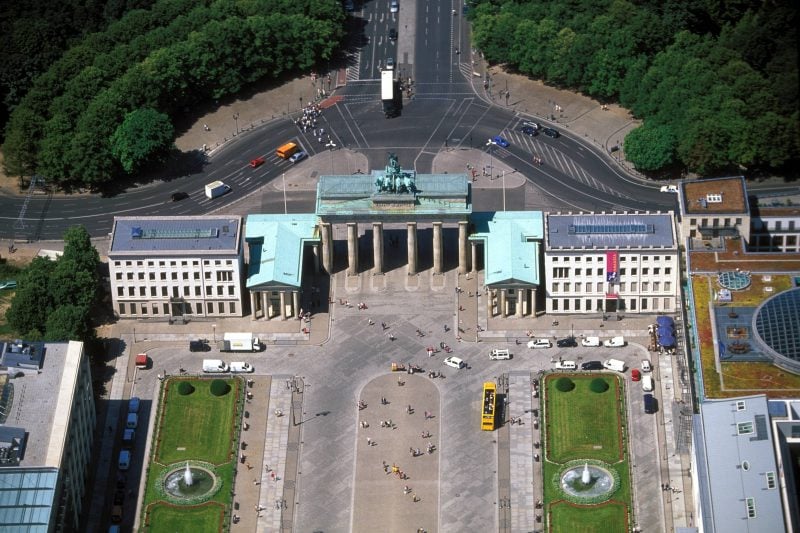 Reichstag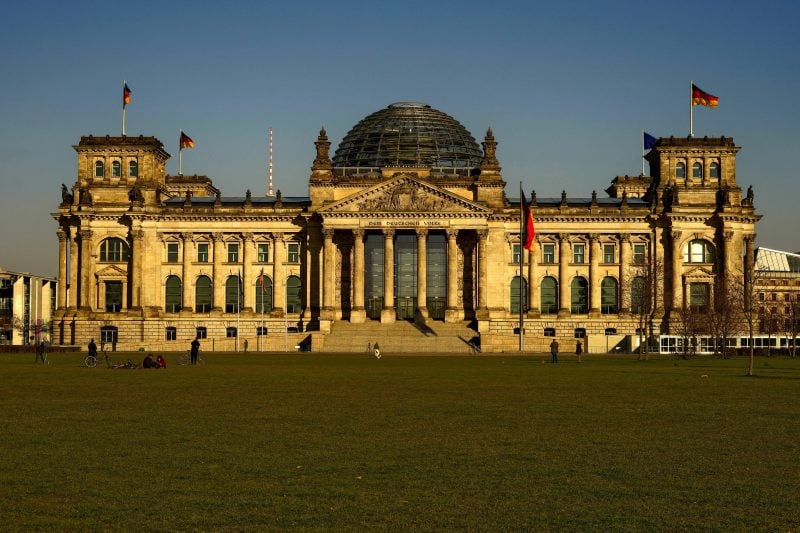 Frankfurter Allee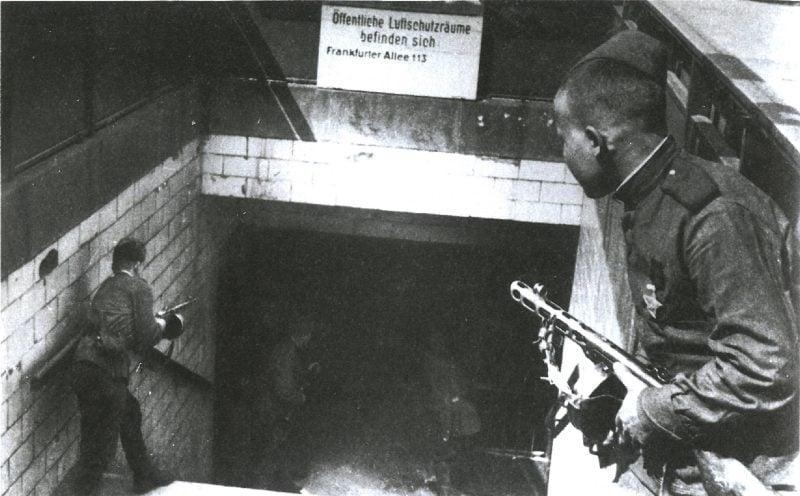 Potsdamer Platz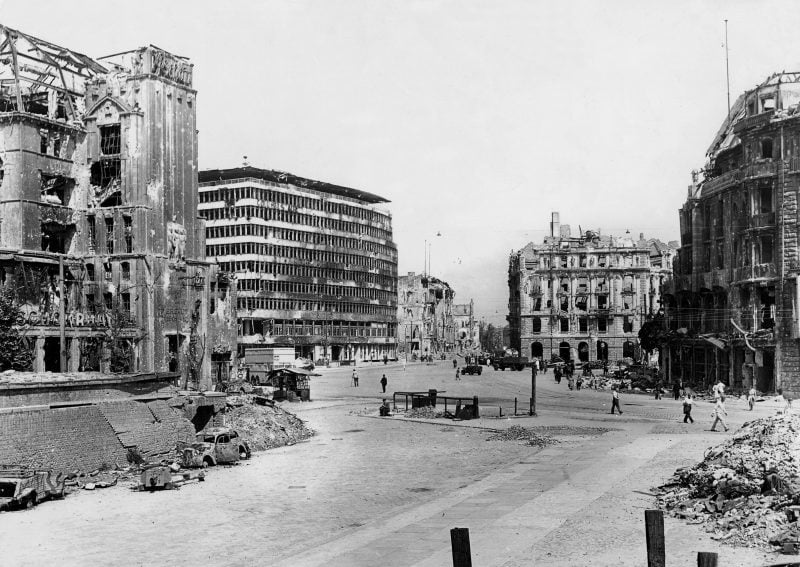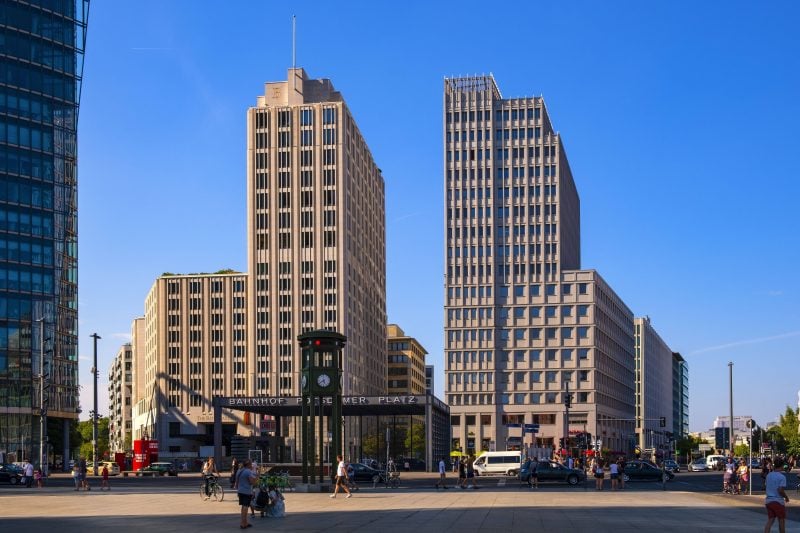 Siegessäule — The Victory Column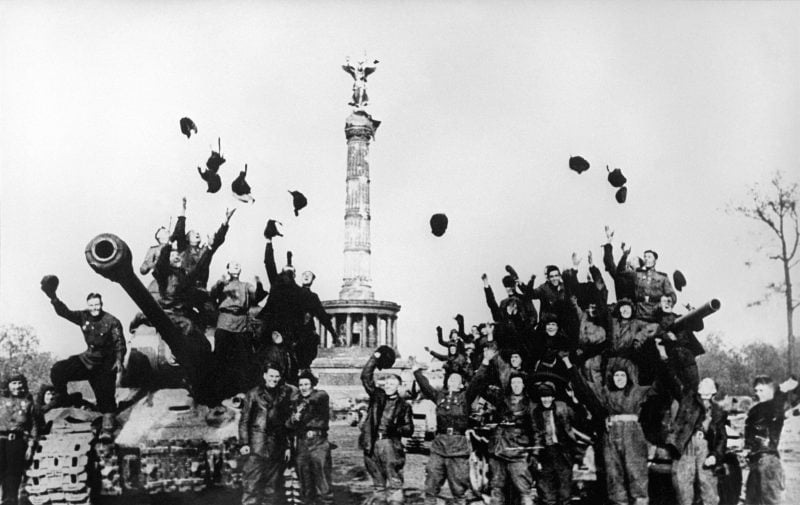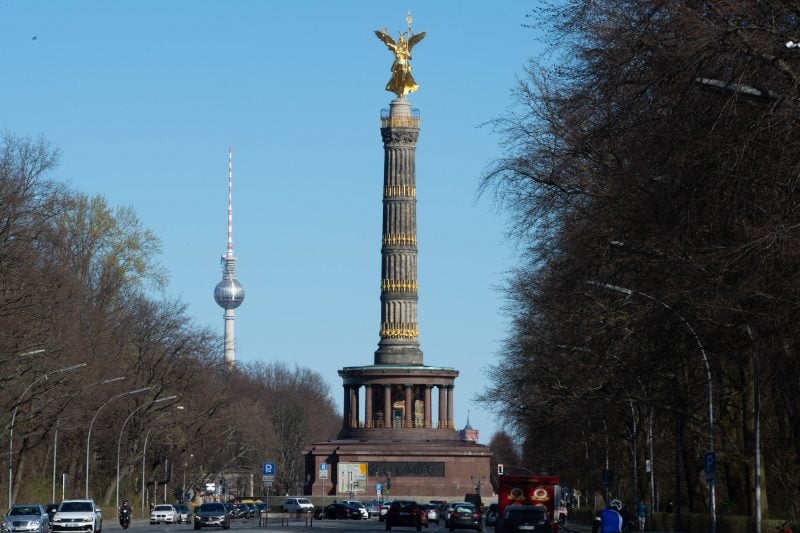 Berliner Dom — Berlin Cathedral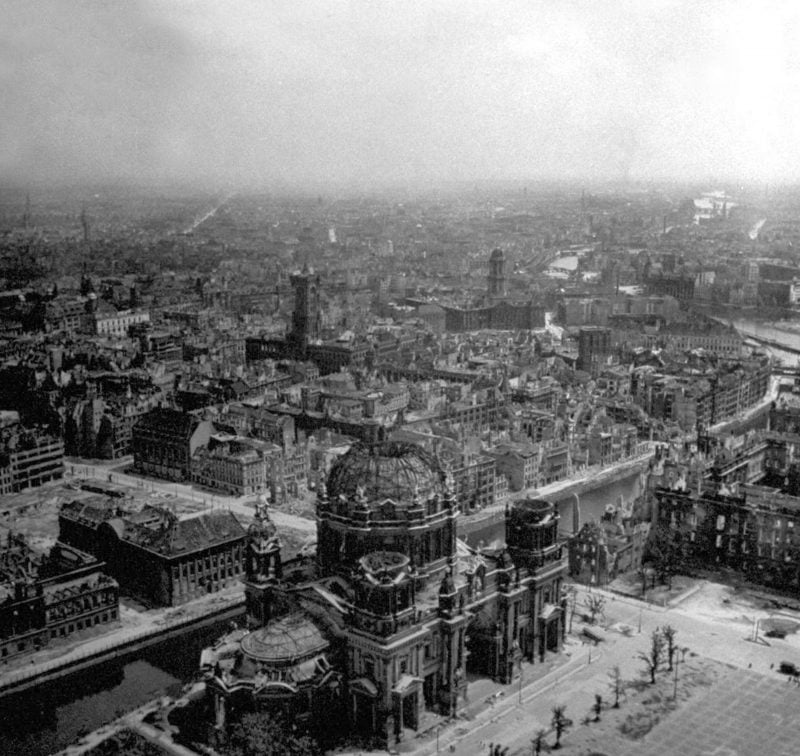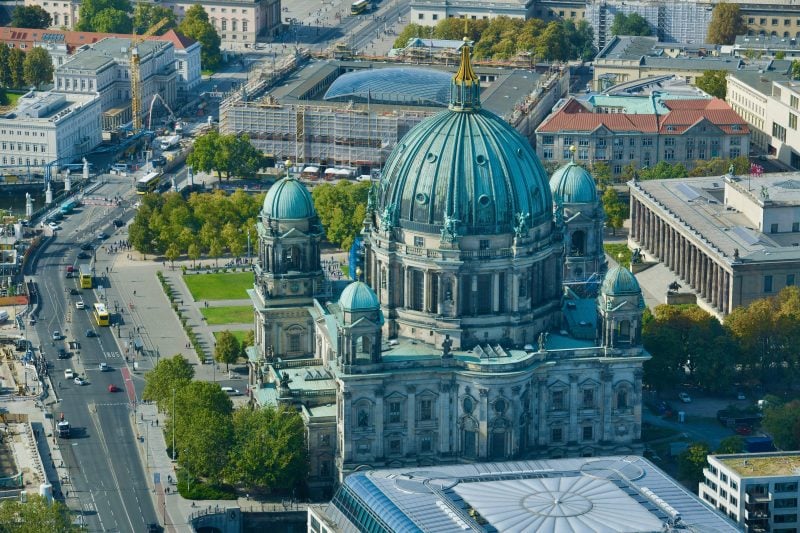 Hotel Adlon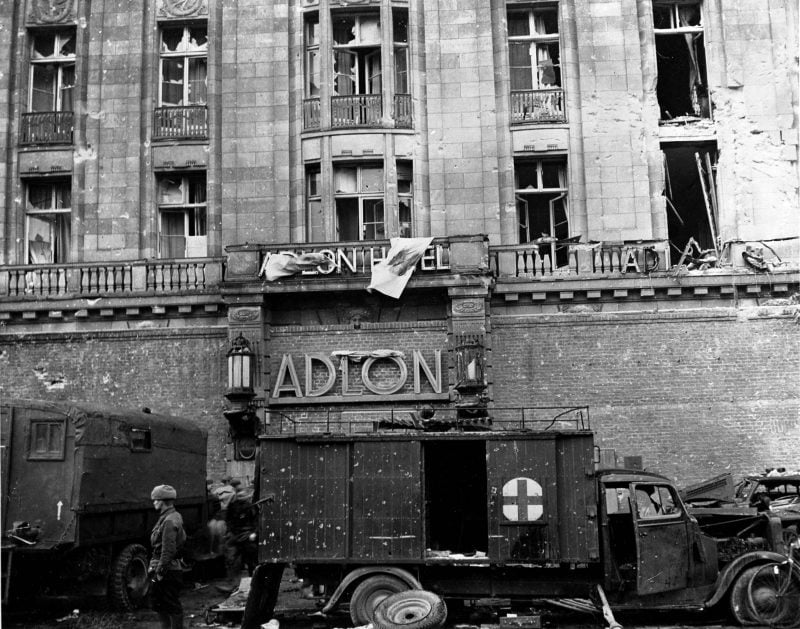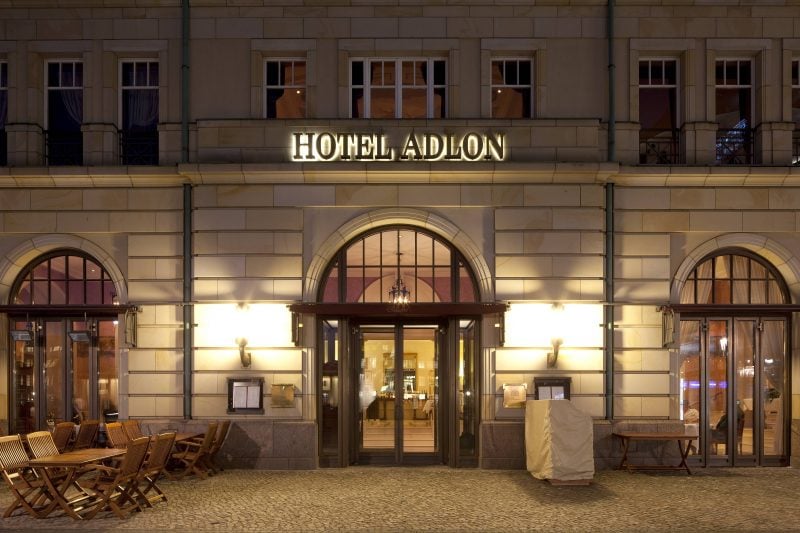 Alexanderplatz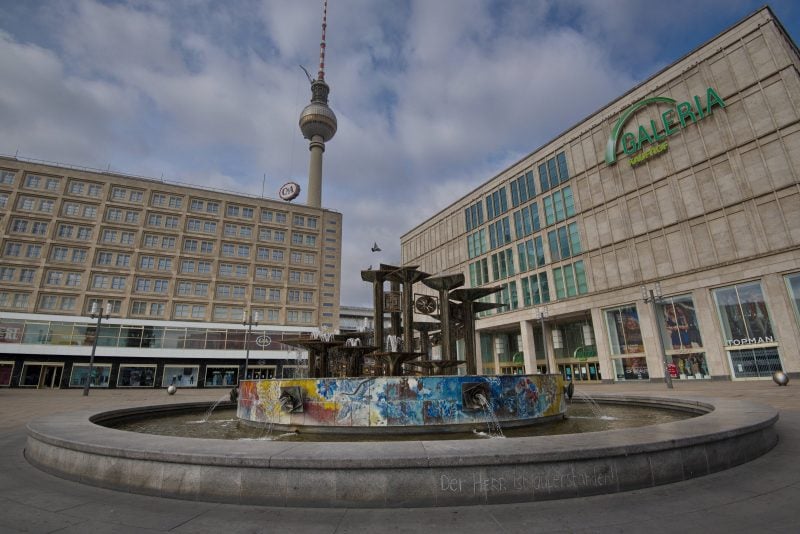 Oranienstraße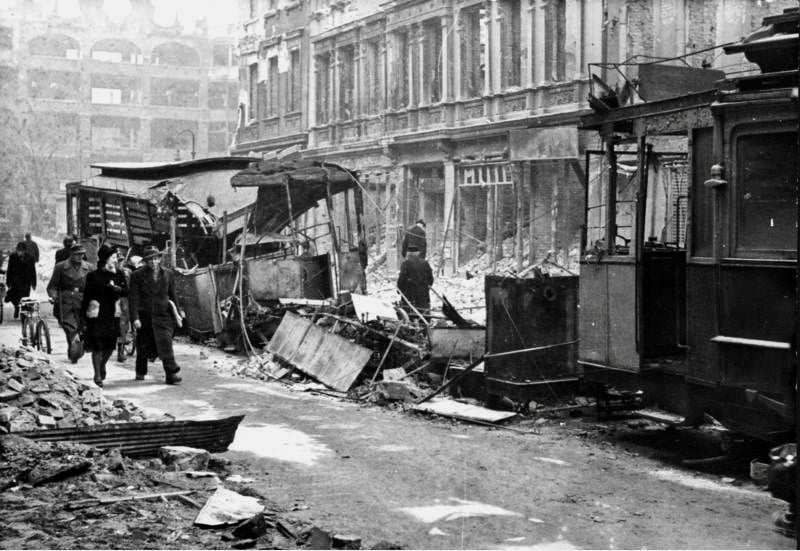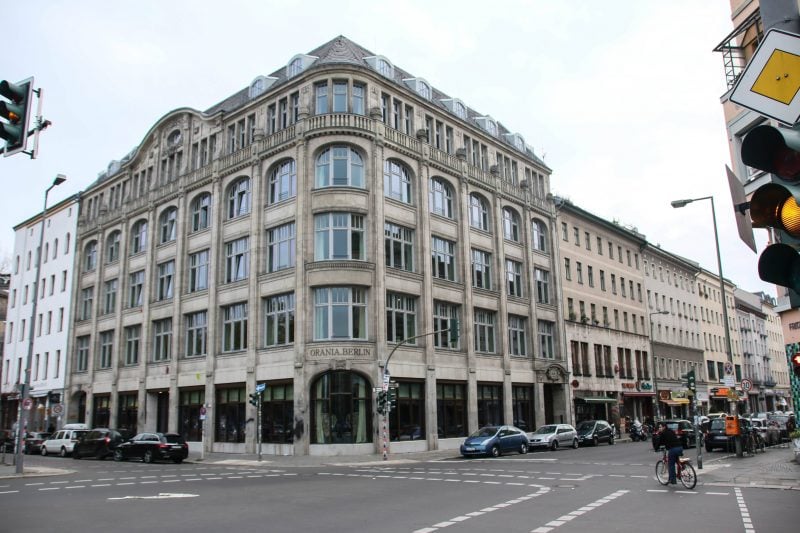 Karstadt at Hermannplatz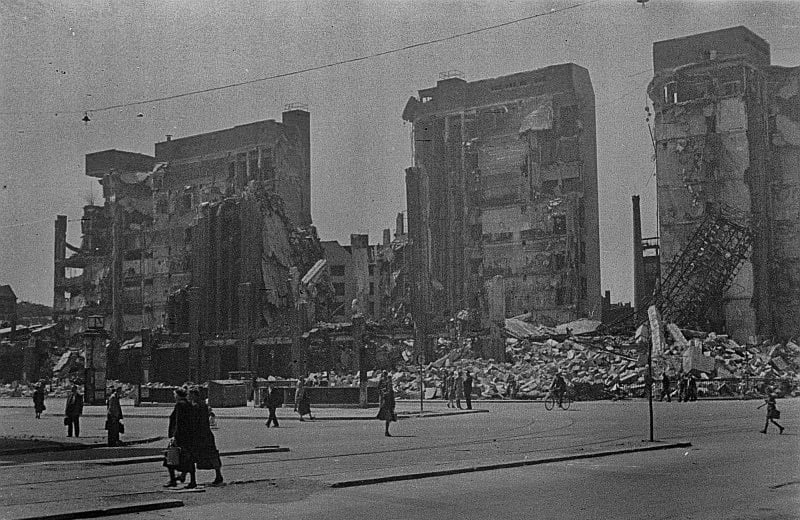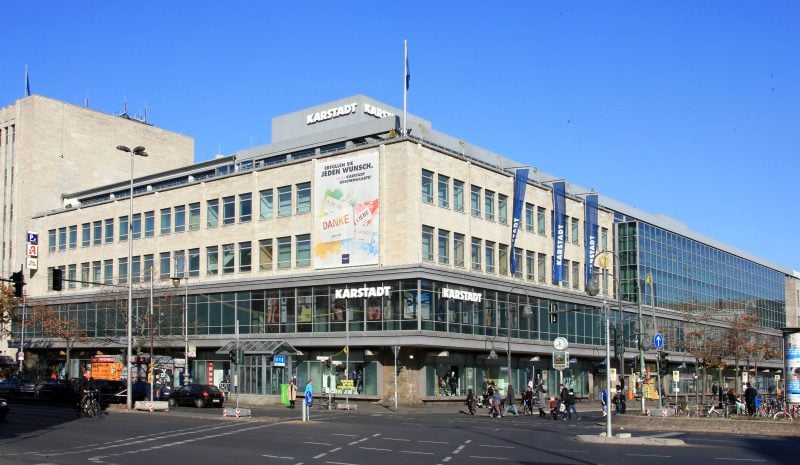 Wilhelmplatz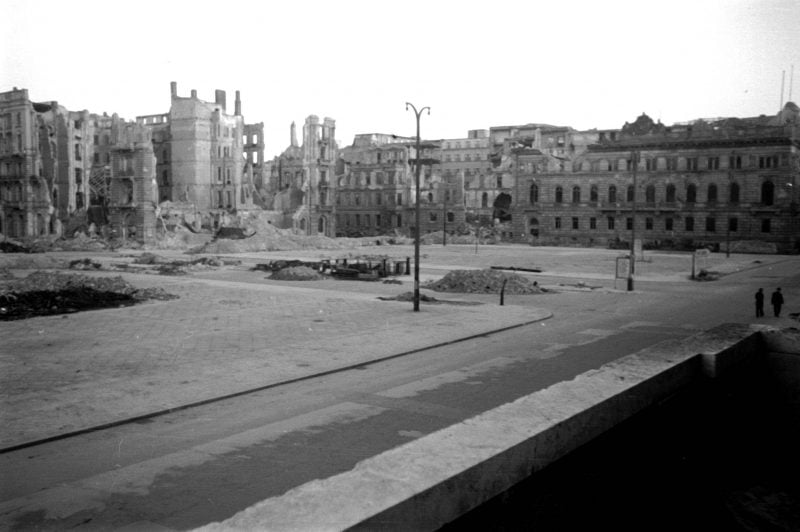 ---
Berliner Schloss — Berlin Palace