Most cultural institutions close by 18:00 each weekday, meaning the only time to check out that must-see exhibition is at the weekend (along with the crowds). But some of Berlin's museums stay open to until 20:00 or 21:00 in the week – perfect for some after-work culture.
German Spy Museum
Work day dragging on? We recommend clocking off promptly and heading to the German Spy Museum (Deutsche Spionagemuseum), which is open daily until 20:00. The interactive high-tech exhibition will jolt you back to life even without caffeine by taking you into the dark world of espionage and secret services.
Here you can take a close-up look at a reconstruction of the Bulgarian umbrella, which is said to have been used by the KGB in London in 1978 for an assassination attempt, going down in history in the process. The spy museum's repertoire also includes everything from hidden submachine guns in briefcases to the notorious Enigma.
If you want to learn more about Berlin's reputation as capital of spies during the Cold War, make an after-work pitstop at the German Spy Museum.
DDR Museum Berlin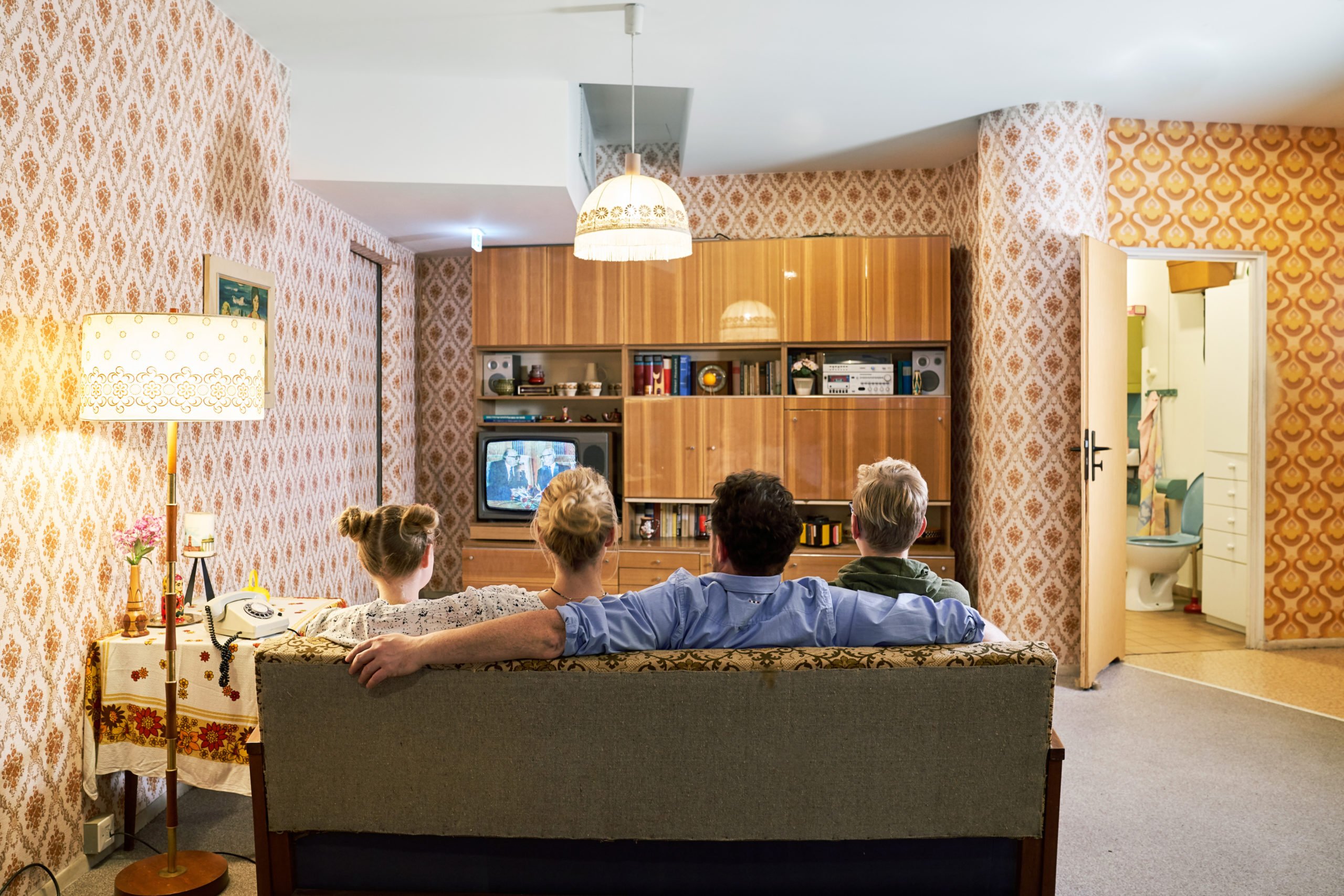 The permanent exhibition 'Alltag eines vergangenen Staates zum Anfassen' ('Everyday life in a bygone state at your fingertips') at the DDR Museum provides a close-up look at life on the east side of the Wall. Among other things, you'll find a typical concrete Plattenbau apartment furnished with original East German decor. The museum aims to contribute to the scientific reappraisal of the DDR without overloading it with Ostalgie. The museum is closed until March 31st 2023, following damage from the Aquadrom explosion nearby.
These museums are open late on Thursdays
Every Thursday, a number of museums and galleries in Berlin extend their hours into the evening. A nice little after-work visit to one of these cultural centres is the perfect way to slide into Friday and start the weekend inspired. For your own Museum Thursday, we recommend visiting the following cultural gems.
KW Institute for Contemporary Art
For more than 30 years, the KW has been a major player in Berlin's contemporary art scene, both on a local and international scale. What's unique about KW is that they don't actually have a permanent collection. Instead, the entire space plays hosts to an ever-revolving selection of temporary exhibitions.
PalaisPopulaire
The PalaisPopulaire is a cultural centre with a programme and exhibitions and events focused on enjoying art and culture in an interdisciplinary way. Throughout the year, they host a wide selection of special events, like curatorial and thematic tours, educational workshops.
Futurium
It's all in the name – Futurium is a museum and cultural centre focused on exploring potential futures. Its programme of exhibitions, concerts, discussions, debates and workshops are all about understanding and re-imagining the future of science, culture, politics, business and society.
Hamburger Bahnhof
The Hamburger Bahnhof is home to a wide range of contemporary art. Here you can marvel at works by the likes of Andy Warhol and Joseph Beuys, and fans of painting or object art will get their money's worth just as much as photography lovers.
Neue Nationalgalerie
Reopened in 2021, the Neue Nationalgalerie is always worth a visit as an architectural and cultural icon. In 1968, the 'Temple of Modernism' was designed by Bauhaus architect Mies van der Rohe and now houses 20th-century fine art. Every Thursday, entrance to the Neu Nationalgalerie is free of charge from 16:00 – 20:00, just be sure to book your time slot online beforehand. What better way to celebrate the almost-weekend than with a visit to this beautiful museum?
Museum of Photography
In the building of the former Landwehr Casino, photography enthusiasts get their money's worth on Thursdays evenings. The Museum of Photography shows photos from the 19th to the 21st century.
German Historical Museum
If you fancy a journey through time after work, stop by Germany's own national history museum (Deutsches Historisches Museum), where the baroque-style Zeughaus meets the contemporary architecture of the Pei-Bau. While the Zeughaus is expected to remain closed until the end of 2025, the Pei-Bau, with its exhibitions on the most influential people and events in German history, is always worth a visit.
Original article by Dorothea Klein for tipBerlin.