St. Patrick's day is just around the corner – and Berlin is ready for it.
There's a lot more to the holiday than just an excuse to drink pints of Guinness (though that's not too bad, either). St. Patrick's Day is about celebrating Irish culture – in all its diasporic and varied glory. Leading up to the holiday on Friday March 17th and for the rest of the weekend, Berlin will definitely be having some craic.
Queer Ceilidh
For those not in the know, the word ceilidh comes from the Gaelic term for gathering or party. Most ceilidhs are all about group dancing and are usually initiated by the Caller, who talks you through the dance before you begin. Take a turn round the dance floor at Queer Ceilidh, hosted by Regenbogenfabrik and supported by the Irish Embassy of Berlin. Berlin-based band NightLark will be providing live music and Calling. It's a sober event and no prior-dance experience is required.
St. Patrick's Day at Trinkteufel
As the meeting spot for Berlin's punk scene throughout its 25 year history, the St. Patrick's Day plan at Trinkteufel won't disappoint. Enjoy some rowdy Irish rock, Irish whiskey, beer and cider on tap. Don't forget to wear something green!
Spice Bag Art Show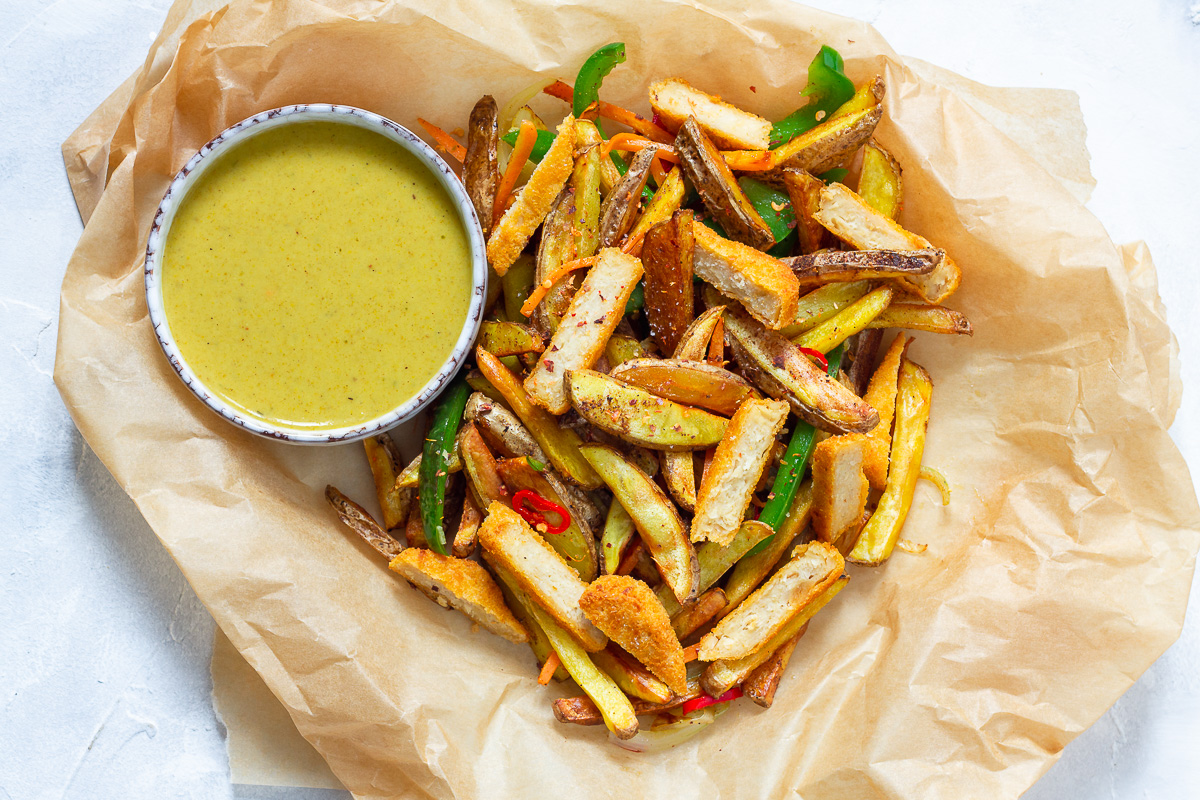 While spicy food might not be the first thing you associate with Ireland, Berlin's very own Crazy Bastard Hot Sauce was in fact created by Irishman Jonathan O'Reilly. Over the St. Patrick's weekend (that's right, it's a whole weekend now), O'Reilly's Crazy Bastard kitchen is joining up with its next door neighbour Backhaus Projects for a special gallery show with works by Irish artists living in Berlin, while doubling as an Irish deli. Expect modern Irish favourites like Chicken Fillet Rolls, Spice Bags, Curry cheese chips and Garlic cheese chips.
St. Paddy's pub quiz at Alte Kantine
Alte Kantine at the Kulturbrauerei will be hosting a special Paddy's Day-themed pub quiz, so expect questions about such topics as the colour green, leprechauns and beer. Dressing up is encouraged and, like Alte Kantine's regular pub quizzes, all questions will be presented in picture, video and audio-form. After the quiz wraps up – and the winners have received their prize (plus shots), you can head on over to the dance floor at Kantine DELUXE next door, at no extra charge.
Irish folks tunes at ufaFabrik
In the mood for some traditional Irish folk with a few modern twists? For their eighth St Patrick's Day performance at the ufaFabrik, Aaron Shirlow and Noel Minogue of Midnight Court are joined by a full band with fiddle, tenor banjo, bagpipes and traditional Irish bodhran drum in tow.
Culture Club: St. Patrick's Day Special
Bulbul Berlin is hosting a Paddy's Day party with an all-start, all-Irish lineup. The evening's headliner is Eddie Reylonds (aka Tr One, aka Themisto Man). Also on the decks you'll find one of Cork's finest DJs and former Berliner Paul Kav as well as Patrick Reddy, a Berlin-based DJ who wows crowds with his genre-spanning vinyl sets.
Celtic music by Patrizia Sieweck
Expect fast violin tunes and captivating songs from the Irish and Celtic tradition, tales of seafaring and adventure from Patrizia Sieweck. She's a multi-instrumentalist, plays fiddle, banjo, guitar and singer. Sieweck spent four years of her life in West Cork, where she had the chance to learn from musicians such as Paul O'Shaughnessy, Aly Bain, Dirk Powell and Brittany Haas.
Wondering where to get a great pint of Guinness in Berlin? Check out this handy guide map.