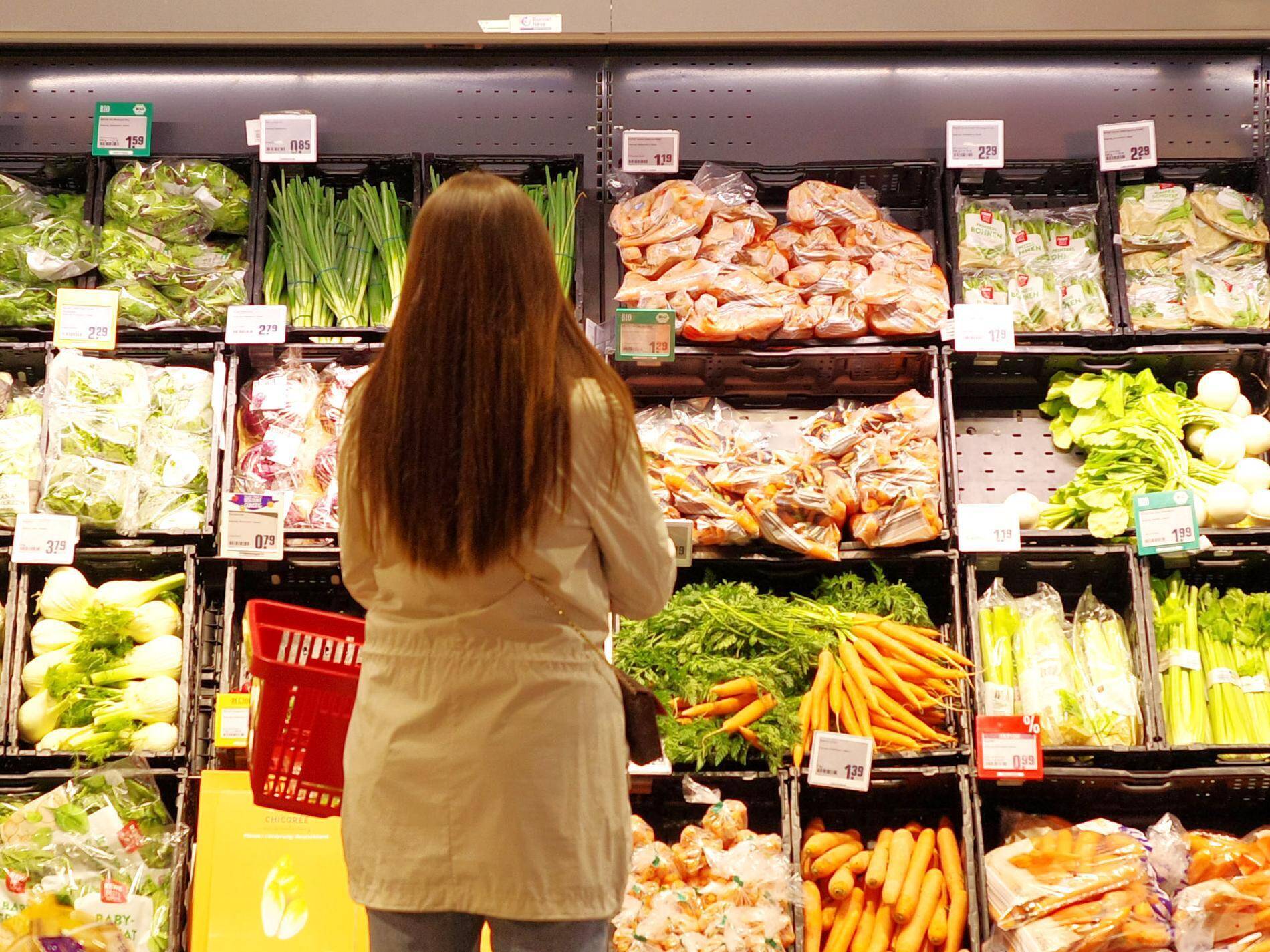 Germans have rules about everything – even their leisure time. Sure, it's nice to have some mandatory R&R, but just because everything's closed on Sundays doesn't mean you stop needing to eat, and some of us don't have our lives together enough to do our shopping in advance.
But don't resign yourself to that six-month-old ramen packet in the back of your cupboard just yet: We know which stores stay open, come holidays or high water. Whether it's a typical Sunday or Christmas Eve, here's our guide to where to do your emergency shopping in Berlin – and an explanation for why Spätis often stay open all week.
Supermarkets
Your fridge is empty. Your shelves are bare. You think to yourself, "I'll just run to the store real quick." You slip on your jacket and poke your head into your flatmate's room, asking if they need anything. Their response is a look of confusion that quickly turns to pity. And then you remember: It's Sunday.
We've all been there. But don't worry – these supermarkets will sort you out. They might not have the exact brand of olive oil you prefer or the perfect shampoo, but they're dependable.
Penny Ostbahnhof: Sundays from 7am-10.45pm, including holidays.
Rewe Hauptbahnhof: Sundays from 8am-10pm.
Rewe Ostbahnhof: Holidays until 10pm.
Rewe BER: Open 24/7, including on holidays.
Nahkauf Onkel-Tom-Str.: Sundays from 8am-1pm.
Edeka Bahnhof Lichtenberg and Bahnhof Friedrichstraße: Sundays from 8am-10pm. These stores are also open on holidays, but their opening hours vary.
Hit-Ullrich Bahnhof Zoo: Sundays and holidays from 9am-10pm.
Bio-supermarkets
Too good for frozen pizzas and stale pastries? Lucky for you, there are some Biomärkte in the city where you can do some more sophisticated Sunday shopping.
Vitalia Reformhaus Bahnhof Friedrichstraße: Sundays from 11am-8pm.
Denns Biomarkt Bahnhof Gesundbrunnen: Sundays from 8am-10pm.
Denns Biomarkt Ostkreuz: Sundays from 7am-10pm.
Drug stores
Maybe your seasonal allergies decide to kick in on a Sunday, maybe you've come down with a cold over Christmas: Whatever your situation, you can rest easy knowing these Rossman locations are open on Sundays and holidays.
Rossmann Hauptbahnhof: 8am-10pm.
Rossmann Ostbahnhof: 8am-9pm.
Rossmann Bahnhof Lichtenberg: 8am-9pm.
Spätis: An aside
Over 1000 Spätis supply our neighbourhoods with essentials like snacks, ciggies and beer, often in addition to more substantive groceries. Some stay open all week, despite Sunday being a statutory rest day. You may be asking yourself whether that's even legal.
The answer: A resounding "Ehhh…?"
Technically, Spätis are only allowed to open Monday through Saturday per a ruling by the Berlin Verwaltungsgericht. But local officials often tolerate ones that have always been open Sundays – though owners still run the risk of being fined if they happen to get caught by less charitable authorities. For many, that's a risk worth taking, since Sundays are the most profitable day of the week for these beloved mom-and-pop shops.
Meanwhile, some have found a lucrative loophole: Stocking their stores with supplies for tourists that can be consumed on-the-go, making them exempt from the Sunday-rule. Others think bigger, rebranding as cafés and pubs.
Legal grey area or creative business solution? You decide.
This article has been adapted from the German by Seraina Birdsey.