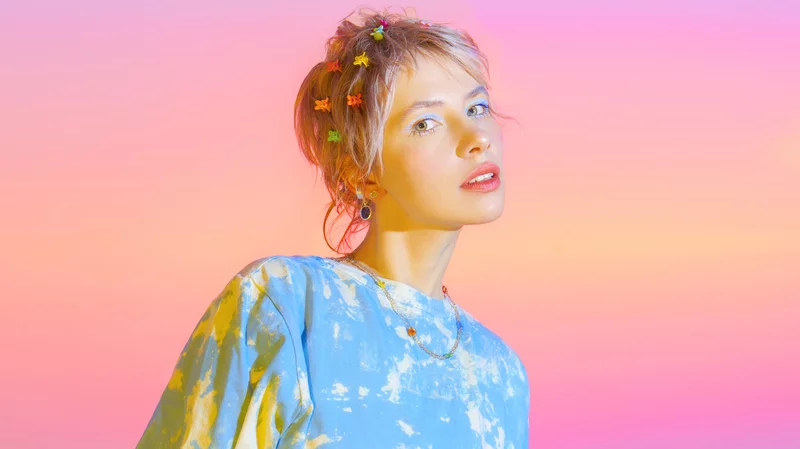 Berlin has no shortage of music: from the halls of the Philharmoniker to a dingy Kreuzberg punk show.
Not sure where to start? We've asked around and these are the a few of the best concerts happening this week:
Tuesday
Petlia Pristrastiya
Arguably one of the biggest indie rock bands in Eastern Europe, Petlia Pristrastiya is known for powerful yet tragic melodies, pulsing undertones, and overpowering chords that showcase their post-punk influences. Catch their Berlin show at Kulturbrauerei this Tuesday!
Wednesday
Kate NV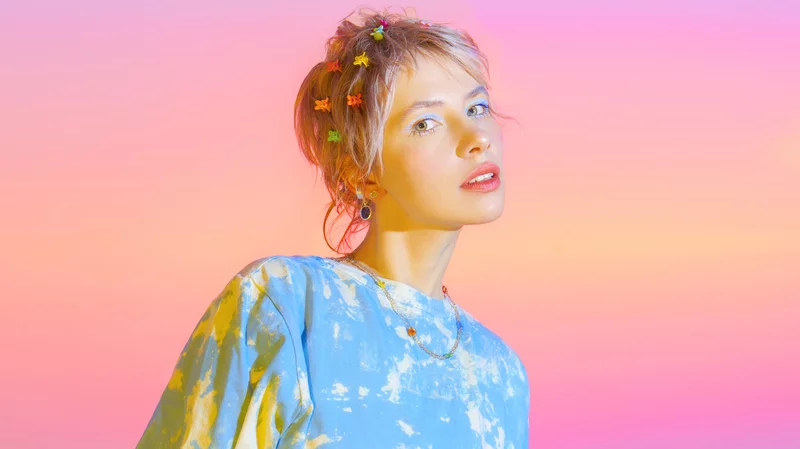 After the release of her fifth album, wow, Russian singer-songwriter is touring Europe with her unique spin on Russian New Wave music. Inspired by a variety of influences from Japanese city pop to Russian children's films, her playful style has garnered attention from around the world. And this Wednesday, she'll be entrancing the audience at Silent Green right here in Berlin.
Friday
24/7 Diva Heaven
Having earned their stripes performing at festivals like Desertfest Berlin, Stoned From the Underground, and the Pop Culture Festival, 24/7 Diva Heaven have made quite the mark on Berlin's music scene. Blending punk, noise, and grunge with a 90s riot grrrl sound, the group isn't afraid to release songs with political messages as loud and clear as their instruments.
Saturday
El Morabba3

Jordanian rock band El Morabba3 has been channelling revolutionary spirit into their indie-rock sound and lyrics since 2012. Now, they're well-known both throughout and beyond the Arab world – and, after moving to Berlin, have incorporated the city's love of electronic music as well as experimental storytelling into their sound.
---
Playlist
Want more? Berlin-based musician Gil Hockman has been compiling a massive Spotify playlist made exclusively of acts who are playing in the city – and updating it each week.
He's been undertaking this awesome effort since the summer of 2022. It's very impressive – so go ahead and buy him a coffee for his efforts (musicians can submit details of their gigs too).
A new list drops every Wednesday for the following week. Don't just listen here, go attend some of the gigs in person! Happy listening!
Want more insider tips? Sign up to our weekly newsletter and discover the best of Berlin